Singapore Gym Cable/Belt Repair
Do you have gym cables that have snapped, stretched or frayed?
Working out on strength equipment with damaged or frayed gym cables is dangerous and can cause serious injuries if they snap. This is why most manufacturers recommend users to inspect all gym cables and Kevlar belts at least once a year and replace damaged gym cables or belts immediately.
Trying to replace a cable on your own can be very challenging. You have to buy a cable of the right thickness and attach it with the appropriate fitting. Next, you need to measure and crimp the cable to the exact length required for the machine. After that, you have to carefully remove the old broken cable and then affix and route the new cable onto the fitness machine. That is a lot of time, energy and effort spent. After all this, you could still have made a mistake. This leads to at best another damaged cable that needs replacing or at worst an equipment malfunction during workout, causing catastrophic injuries to the unsuspecting user. Why take on all these risks yourself?
For a no-obligation discussion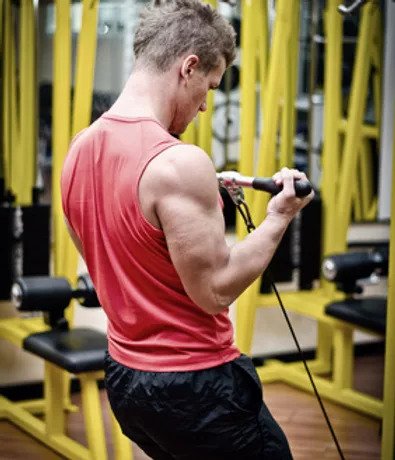 Solution
If you are having this issue now, fret not. Our company offers a full suite on-site cable repair service. You can give us a call and our certified technician will come directly to your gym, fitness facility or home to troubleshoot the problem. We will diagnose the exact issue with your machine and let you know what fixes are need and the costs involved. No work is needed on your part. After fixing, you can continue to exercise in peace knowing that the machine has been professionally repaired with a pair of safe hands.
Regardless of the type of strength or residential equipment, we have the cable/belt and fitting that is tailored to your machine specification. We repair cables on all types and brands of equipment, including multi-stations, cable crossovers, lat pull downs, chest press, etc..
for us to assist you and to provide a non-obligation quotation.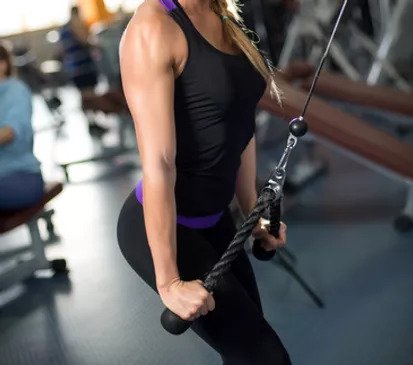 Not sure if your cable needs fixing?
If you are not sure if your damaged or frayed cable needs fixing, you can look out for:
Cable coating that is torn or frayed in any way, exposing the wire cable
One or more knots in the cable
A curled cable outer sheath
Cable ends that are not securely attached
Cable tension is not correct
All the above would indicate a need to replace the cable in your fitness machine.
If you would like us to provide a no-obligation check contact us by clicking on the button below.