To turn fitness into a way of life for everyone.
We are committed to build a fitness culture in every community by offering bespoke fitness programmes 
and the best value for money fitness equipment to suit every need.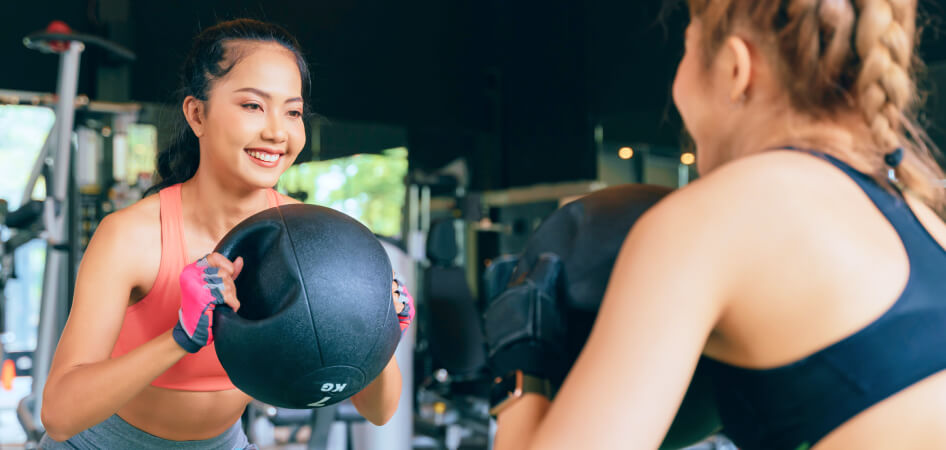 We will always give our best in everything that we do. We strive for excellence, not perfection. We will achieve our goals with grit and tenacity.
We push boundaries, we break limits and we do what's right, even if it means taking the most difficult path. We are loyal and we care deeply for the wellbeing of our staff, clients and participants.
We love what we do. We are enthusiastic and passionate because we strongly believe that what we do will make a positive difference to peoples' lives.
We can be trusted to be honest and truthful, to say what we mean and to do what we say.
We can never be where we are today if not for the people around us. We give thanks for what we have and we strive to create an environment where our people feel truly appreciated and engaged