If there is anything that you will like to feedback to us or enquire about, we invite you to get in touch with us using the form below.
Office Address:
33 Ubi Avenue 3, #07-47 Vertex, Singapore 408868
Warehouse address:
27 Woodlands Industrial Park E1, #04-14 Hiangkie Industrial Building, Singapore 757718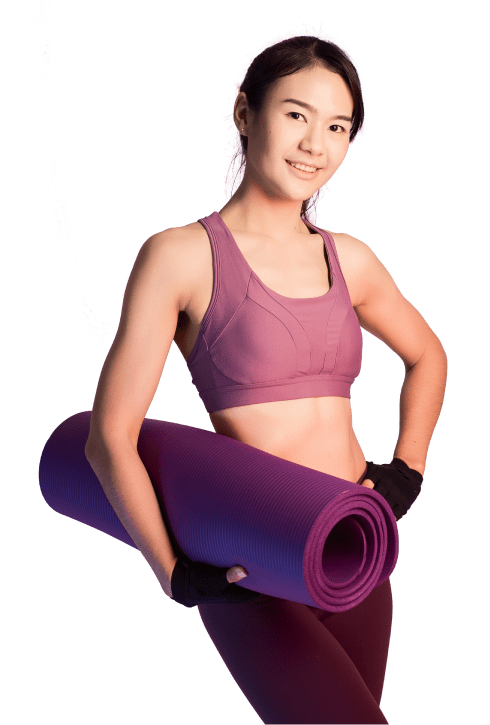 Email it to us !
Send your resume for the desired position you wish to apply to us at
career@alphafitness.com.sg or Call our Customer Service team at +65 9643 3555.