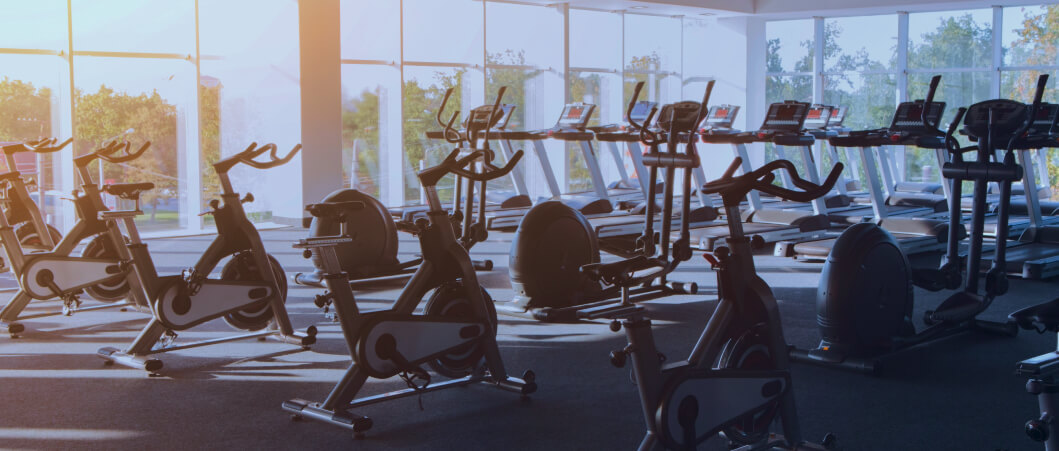 Cardio machines are often the most popular machines for a good workout.
Making sure you have the right cardio range for your members is essential for any commercial gym. Choosing the best suited cardio equipment for your home is equally important to achieve your training goals.
We are the distributors for renowned global brands such as Steelflex, Fitnex, Body Solid and Xebex. Our products are currently being used by various government agencies, educational institutions and private companies including MINDEF, People's Association and Singapore Polytechnic.
Browse our range to find the perfect fit, or give us a call if you can't find what you're looking for.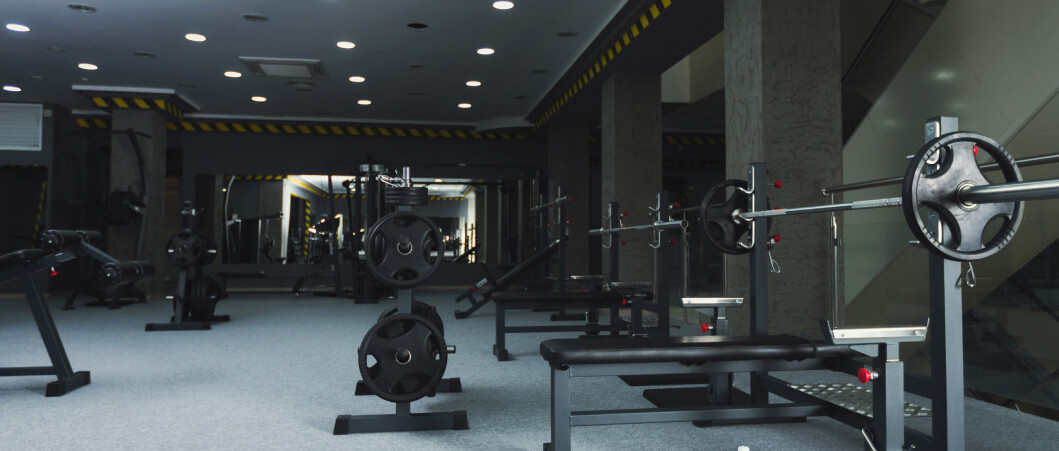 One of the most fundamental type of training that has stood the test of times in fitness trends is strength training with selectorized weight equipment. With improved-biomechanical design, professional athletes continue to train using these machines to work on specific muscles and to achieve their training targets.
Besides the standard line-up, you can also check out our Steelflex dual-function strength equipment suitable for space-constraint gym and hydraulic series strength equipment suitable for seniors.
Boost your training with our top-quality strength equipment and feel the difference!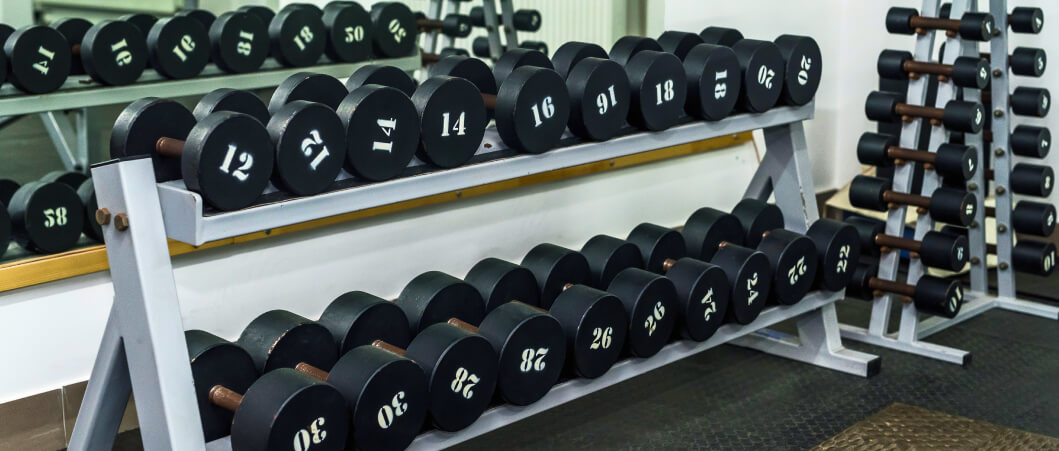 Free weights training is a critical provision for almost all types of gym.
At Alpha Fitness, we have a comprehensive range of free weights such as dumbbells, barbells, weight plates and weighted bags to meet the diverse free weights needs of our clients. Proudly produced and marketed under the BUL label, our products have been serving the training needs of all the Singapore Armed Forces camps for more than Three years.
Grab a piece of our equipment and let us serve your training needs today!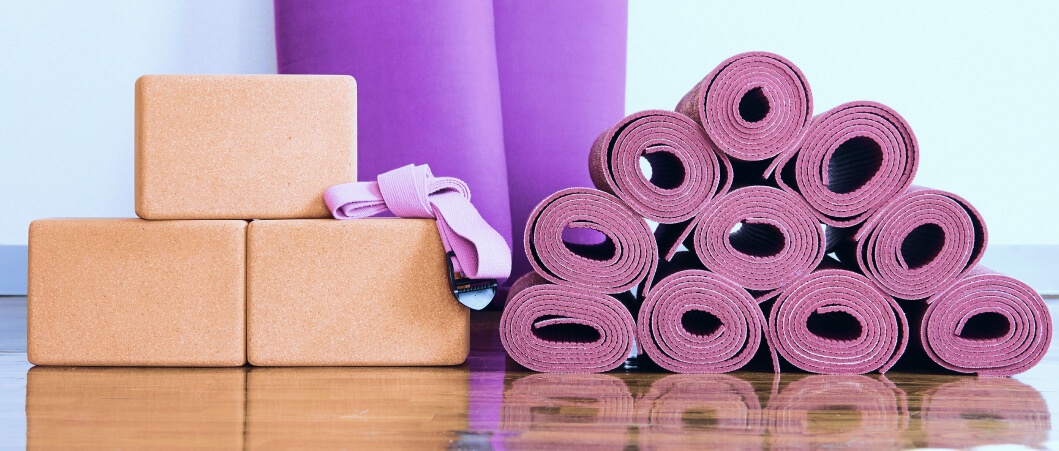 Alpha Fitness rehab and wellness range of products are designed with users in mind. From yoga accessories, resistance bands to massage tools, we have everything that you need to exercise comfortably or to soothe your well-worked muscles.
So even as you train your body, love your body!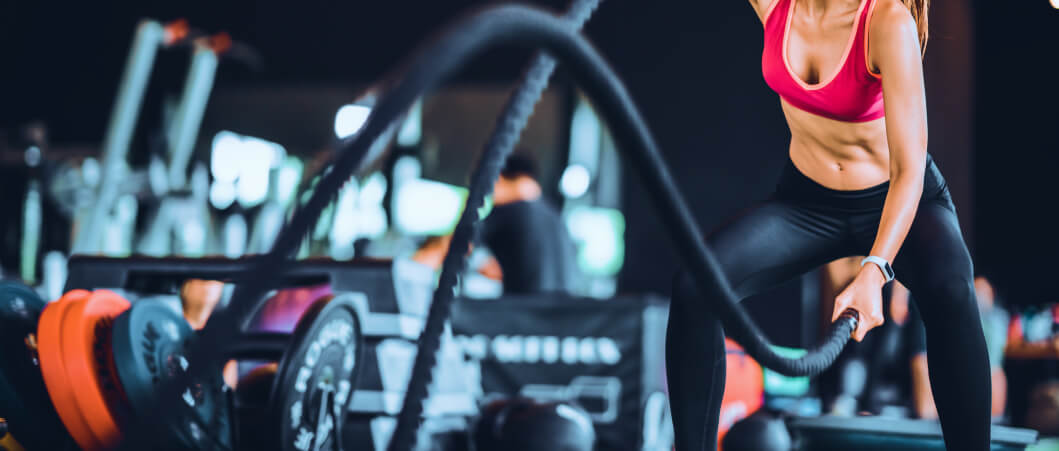 Functional training is a critical provision for almost all types of gym. At Alpha Fitness we have developed our ranges of plyometric platforms, battle ropes, power sleds, and other equipment to meet the diverse functional training needs of our clients. If you are ready for explosive trainings to build your power, look no further.
Check out our range of functional training equipment today!